Emergency Plumbing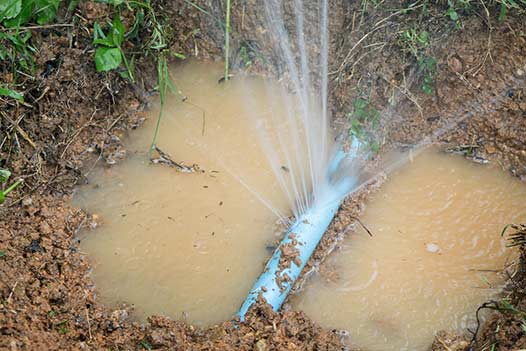 When you need an emergency service, you want to be sure that the emergency plumber you are calling can handle the job. We know how to handle a plumbing emergency because we have years of experience taking care of our customers that are in trouble. We know how to diagnose a problem quickly and efficiently. We have all of the tools and experience needed to make us your one stop shop.
A plumbing emergency does not mean a quick fix that will need more repair work later. We know that the last thing you want to do after we leave is make another appointment to finish your emergency plumbing job. That is why we make sure that every certified plumber we send out is equipped with the parts he will need to get the job done. If we do need to order a part, we get it fast and put a temporary solution in place that will prevent further damage to your home.
In an emergency, you do not need to talk to a plumbing company that prioritizes jobs based on close proximity to the office or how easy the job may be to perform. You want a company that treats every call as an individual emergency that requires immediate attention. We know how frustrating and, in some cases terrifying, a home emergency plumbing crisis can be. We don't put you on a waiting list when you call. We send a certified plumber that can help right away and take care of your emergency. If there is  a delay in our arrival, we will try to give you some quick steps you can take to limit the damage until we arrive.
If your Suburban area home or business is having plumbing problems, give Suburban Plumbing Experts a call at (800)808-8863 right away. Leaky pipes can cause costly water damage to your home and can lead to mold and mildew. Clogged pipes can lead to overflowing sinks and toilets. Yuck! Call Suburban Plumbing Experts; an immediate resolution to your urgent plumbing problems.